Water Hero P-100: Leak Detection & Automatic Water Shut-Off System CHECKOUT
Protect Your Home & Wallet from Water Leaks with the Water Hero P-100
User-configurable and comprehensive, whole home/building leak detection and automatic water shut-off valve cut into the pipe right as water enters your home.
Features include:
Web and mobile accessible dashboard
Adjustable leak and temperature alerts
Remote & automatic water shut off
Back-up battery for use in power outage
Real time & historical water usage data
---
"We built and refined Water Hero over the years to help property owners protect against catastrophic water leaks, like burst pipes and failing toilet supply lines, and expensive leaks like irrigation lines that crack, that drive up your water bill by thousands.
We're happy about the value that we provide our customersand standby our systems with unparalleled customer support through the sales and installation process. Call us if you have any questions! We'd love to speak with you!"
Dan Sterling,
CEO & Founder of Water Hero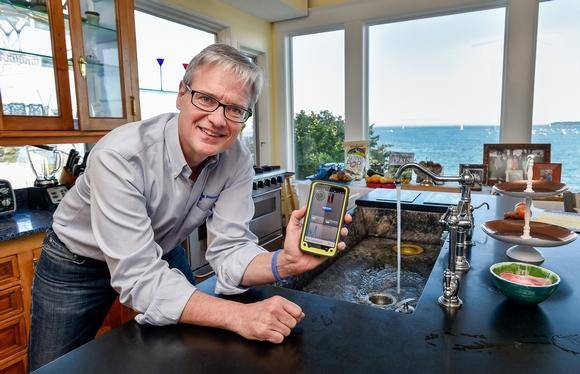 CALL US AT 877-662-4496 TO LEARN MORE ABOUT WATER HERO
"Try it, the peace of mind is well worth the small investment"
"Four houses in my neighborhood flooded this past year because of cracks in toilet supply lines. One homeowner was out of his home for 3 months while repairs totaling over $200K were completed.
I started thinking of all the lines that could break and cause similar damage. I researched all available options and finally decided to try Water Hero because it provided the Most Flexibility, Most Information and the Most Protection.
The unit was easy to install and each time I called or emailed I got a prompt response and always got my questions answered. The customer service was impressive.
I don't recommend many products but have recommended Water Hero to a number of people already. Try it, the peace of mind is well worth the small investment."
– Larry S, Arizona
Thanks!
This field is required
This field is required
This field is required
Water Hero Features Designed to Protect & Save


Text & E-mail Alerts
Alerts directly to your phone when you surpass thresholds that indicate a water leak

Web/Smartphone Controlled
Controlled over the web and with a smartphone to easily view alerts and quickly make system adjustments
Remote & Automatic Water Shut Off
Remote and automatic water shut off protects your home from significant leak damage

Access to Water Use Data
Review real time and historical water data to easily diagnose leaks and save hundreds on your water bill

Battery back-up for power outages!
Use the battery and local processing to protect your home when it's most vulnerable - during a power outage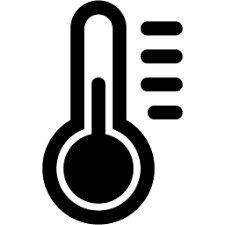 Temperature Monitoring & Alerts
Protect from temperatures that could lead to a burst pipe with temperature text/e-mail alerts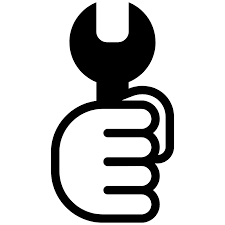 Easy Installation
Installation by plumber typically takes one hour or less; non-invasive units are easily installed generally in 15 mins or less

User Configurable
All settings and thresholds are easily adjustable over the web enabling you to simply stay protected
Installing Your Water Hero P-100 System
Water Hero requires a home WiFi Network and household power to operate with full functionality. When You Receive Your Water Hero, it will contain the following:
- Water Hero Electronics
- Power Supply
- Installation Instructions
- Water Meter
- Unions (NPT Threads)
- Stainless Steel Motorized Ball Valve
---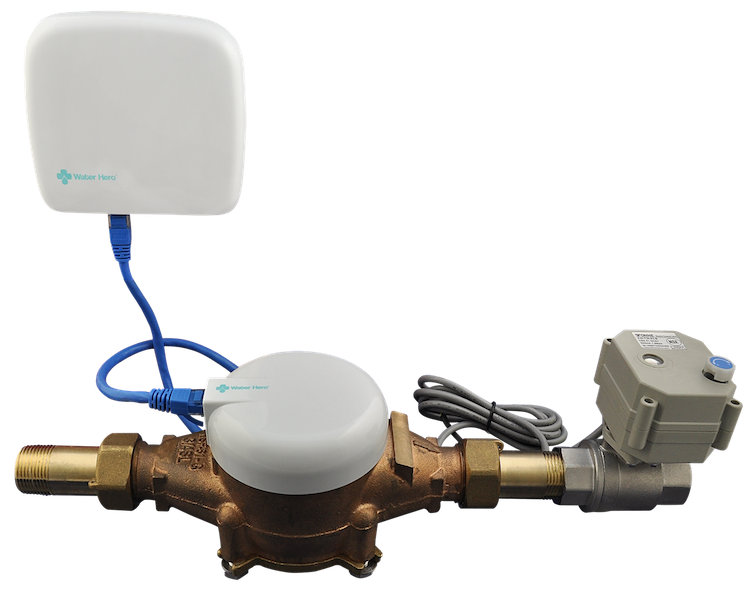 Three Easy Steps to Install Water Hero
(1) Cut the water meter and stainless steel ball valve into the pipe where water enters the home. This typically takes a plumber one hour or less. Ask us if you need a plumber - we can help!
(2) Plug in and connect Water Hero Electronics. Secure electronics onto water meter.
(3) Pair Water Hero to your home WiFi network with a computer, smart phone or laptop
Your Home is Now Protected by Water Hero!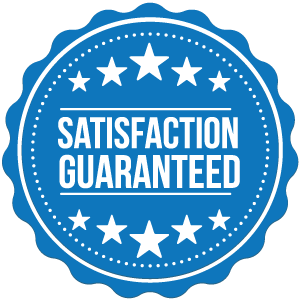 Water Hero Satisfaction Guarantee
Water Hero stands by our systems. Try the system out. After you've received your system, give us a call or shoot us an e-mail and let us know how you like it. If you don't like it, return it. We'll cover all shipping costs back to our facilities.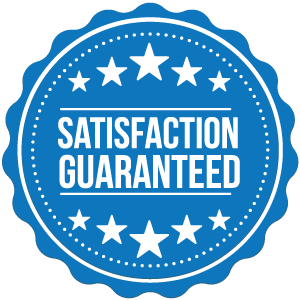 Customers Love Their Water Hero

"We recently had a burst pipe that caused $35K of damage and kept us out of our home for weeks during mold remediation. Water Hero was exactly what I was looking for. The product was very easy to install and worked perfectly from the time we set it up."
- Frank, CA
"My home is prone to burst pipes - it has happened three times in the last seven years. A toilet valve broke recently while I was sleeping; Water Hero detected the burst and shut off the water before any damage was caused."
- Ariel, NY
"We travel quite a bit. Knowing the Water-Hero is monitoring water use at the source ensures we'll know very quickly when water is running, or when it goes over our threshold. Having Water Hero monitor right at the source gives me peace of mind that my home is protected."
- Brent, BC, Canada
As you're learning more, please reach out to info@waterheroinc.com or 877-662-4496.
We look forward to hearing from you!